Private Cloud on Demand
Do not just book a virtual machine, but an entire cloud.
We will provide you with your own hypervisor environment ready to use on our infrastructure in no time.
Become a cloud provider now!
Our products include

Fault tolerance

Scalability
RAM, CPU, HDD / SSD can be expanded

Network
You get a dedicated VLAN to configure networks
You can optionally connect

Storage
Ability to connect additional SSD storage

Firewall
To prevent or reduce unwanted access to private networks

Backup
Automatic backups at regular intervals to simplify data recovery
Technical specification




Ethernet
Up to 10 GBit / s

Storage
Up to 1 million IOPS
Who is this decision for?

Web hosts
For web hosts and agencies

Companies
With high virtualization needs
Our equipment is in Germany
We ensure the security of our customers' data and work only with certified data centers, which occupy leading positions in Europe.
Most of the equipment is located in Frankfurt, the center of the German IT industry.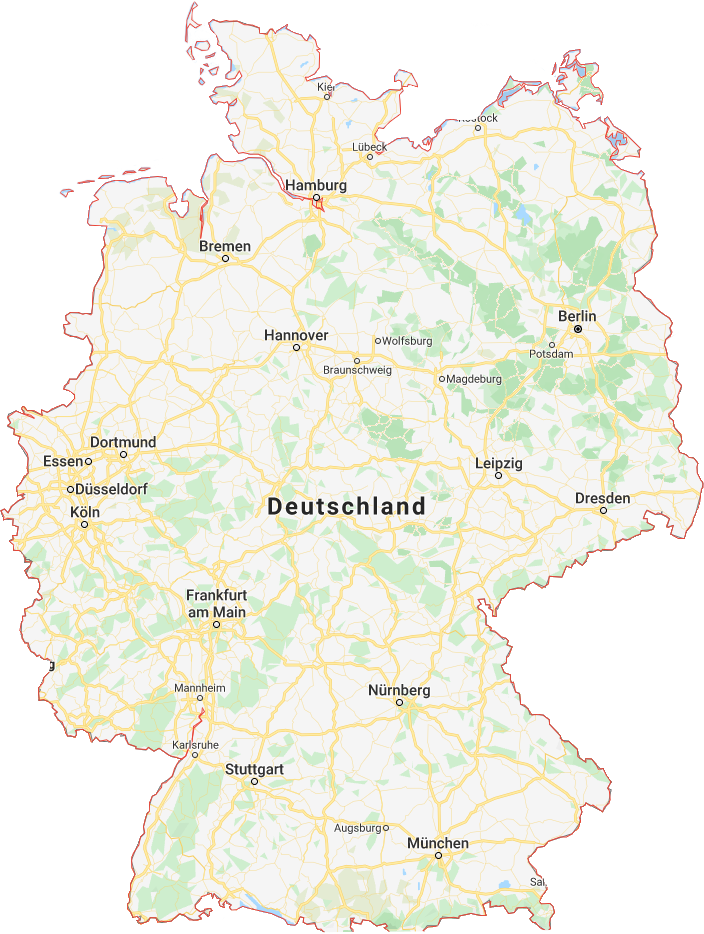 Contact us
Leave a request and we will contact you shortly
+49 173 3911862
sales@ubn24.net
Monday to Friday 8 a.m. - 6 p.m.