Progressive solutions open up new
IT business development paths
Colocation
A colocation centre (also spelled co-location, or colo) or "carrier hotel", is a type of data centre where equipment, space, and bandwidth are available for rental to retail customers.[1] Colocation facilities provide space, power, cooling, and physical security for the server, storage, and networking equipment of other firms and also connect them to a variety of telecommunications and network service providers with a minimum of cost and complexity. ru.wikipedia.org
Rent cabinets for your equipment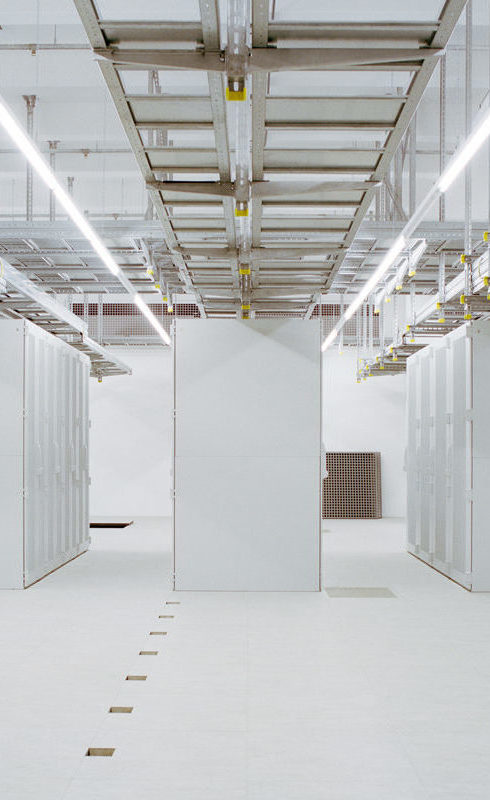 Data center
The data center is located next to Munich and Hamburg, one of three small offices in Germany. The data center is located in a connected area in the east of Frankfurt on Hanauer Landstrasse and is DE-CIX compliant. It offers approximately 1,900 m² of IT space, various colocation rack options, access to more than 700 different network operators and an output power of about 3 MW. Due to its infrastructure, the data center meets all the requirements of high availability.

Climate control
Excessive air cooler with air circulation (N + 1)
Cold passage cooling according to ASHRAE 2008
Air pressure, temperature and humidity sensors

Security
Access is granted with an identifier only after access to an access list managed at the next level.
24/7 controlled place, surveillance camera
Each cabinet can be individually locked.

The driving force behind renewable energy "Green IT"
Each circuit is protected by a UPS.
1 + 1 redundant UPS system

24/7 Remote Hands
Physical access 24/7
Certification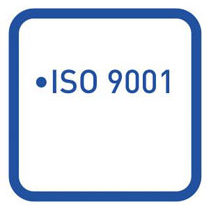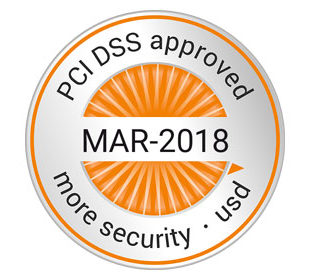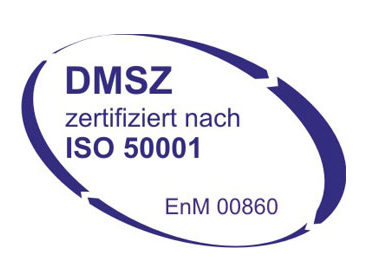 DIN EN 50600 * Data center equipment and infrastructure, extended accessibility class 4
TÜV Süd: Tier III Test Certificate according to TIA 942
Quality management system in accordance with DIN EN ISO 9001 *
DIN EN ISO 27001 based on IT Baseline Protection * Information Security Management System
DIN EN ISO 50001 * energy management system
LEED Pre-certification "Platinum" * Highest Environmental Standards,
LEED Pre-Certification (Leadership in Energy and Environmental Design) by the US Green Building Council
Contact us
Leave a request and we will contact you shortly
+49 173 3911862
sales@ubn24.net
Monday to Friday 8 a.m. - 6 p.m.