Virtual Power Engine
High-performance virtual machine for solving complex computing tasks in a short time.
Send us your application scenario, our IT specialists will prepare your virtual machine for you in the shortest possible time.
Technical specification



Who is this decision for?

It is ideal for CPU-supported rendering of films and images

The hourly-based billing model makes it ideal for test and development systems
Smart Hands service for quick installation.
Emergency hotline for short-term orders.
Our equipment is in Germany
We ensure the security of our customers' data and work only with certified data centers, which occupy leading positions in Europe.
Most of the equipment is located in Frankfurt, the center of the German IT industry.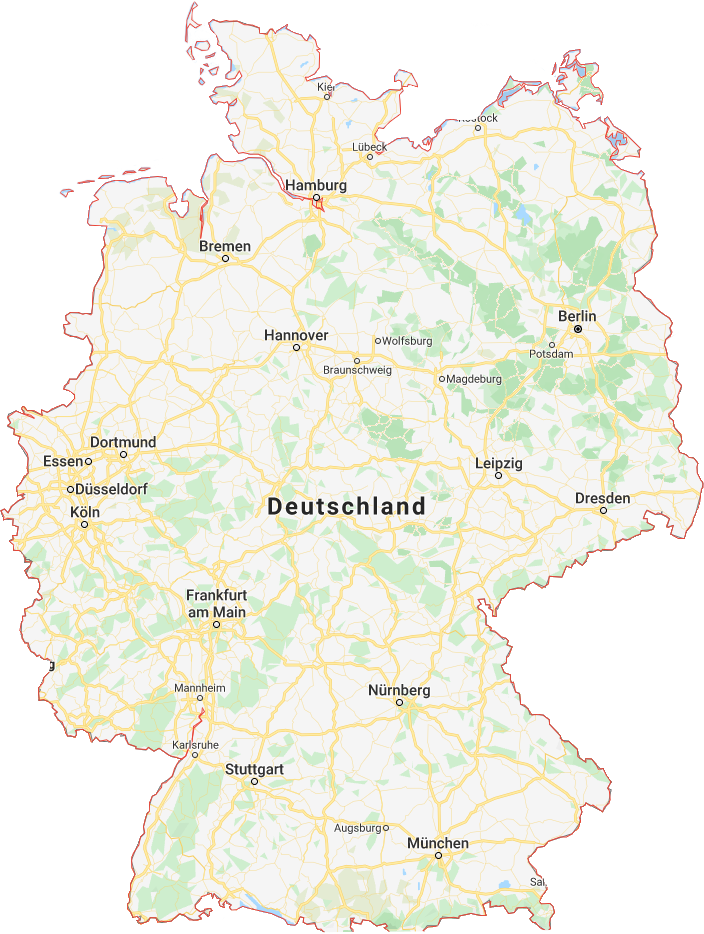 Contact us
Leave a request and we will contact you shortly
+49 173 3911862
sales@ubn24.net
Monday to Friday 8 a.m. - 6 p.m.